We are a brand foundry and type identity studio. Our work is the best excuse we could find to produce and use typography and design in a way that changes our clients' businesses and make us feel good about it.

---
What we do
Branding/Identity
Design Strategy
Lettering
Naming
Packaging
Signage
Type identity
Typeface Design
Website Design
Clients
Avos, Babycub, Bounce, Pagpop, City Shoes, Cultura Inglesa, Estácio, Fecomércio, Festa das Comadres, Fnac, Forever Living, Globoesporte.com, Grendene, Grupo Foco, IMX, Joj TV (Slovakia), Kombat Films, Lush Motel São Paulo, Penguin Group, Natura, Mandaê, Moccato, Oi, Pagpop, Parquet Nobre, Pinakotheke Cultural, PNM Advogados, Ponto de Referência, Ponto Frio, Prudential, Saravah, SRCom, TIM, Treselle, Vale, Valve Software, Via Mia, Vudoo Vídeos Espertos, XBA Advogados.
---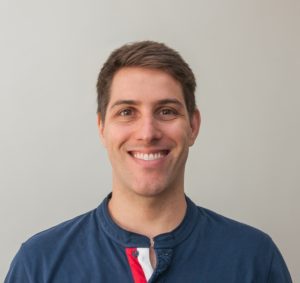 Rodrigo SaianiFundador
Founder and type/creative director at Plau.
Typeface design instructor at Miami Ad School/ESPM Rio de Janeiro.
Founded and ran Niramekko – a design & digital development studio – with brother Gustavo Saiani from 2006 to 2013.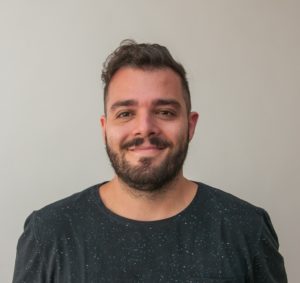 Lucas CampoiDesigner
Born in Oswaldo Cruz, home of renowned sports narrator Osmar Santos, which has absolutely nothing to do with the fact that Lucas showed a passion for photography and design from an early age. But hey, it's a cool fact anyway.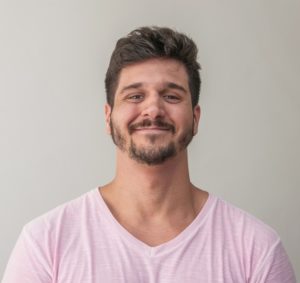 Carlos Mignot
Designer
Cacá is a multi-disciplinary designer, no more no less. He can navigate concepts and make them real through great art direction and design.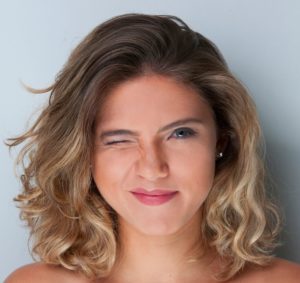 Ana Laura Ferraz
Designer
Ana uses both sides of the brain like no one else. She can go from strategy to design, always with a great approach and curiosity. No wonder she has earned an industrial engineering and a graphic design degree.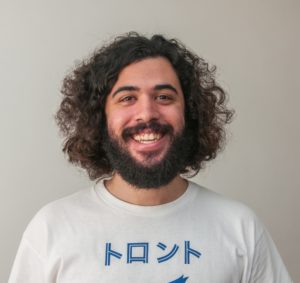 Felipe Casaprima
Designer
Graphic design student @ESDI, Cartapaccio has interned at Coppers & Brasses in Canada. Now he is helping develop a type culture in Brazil at Plau.
---