Description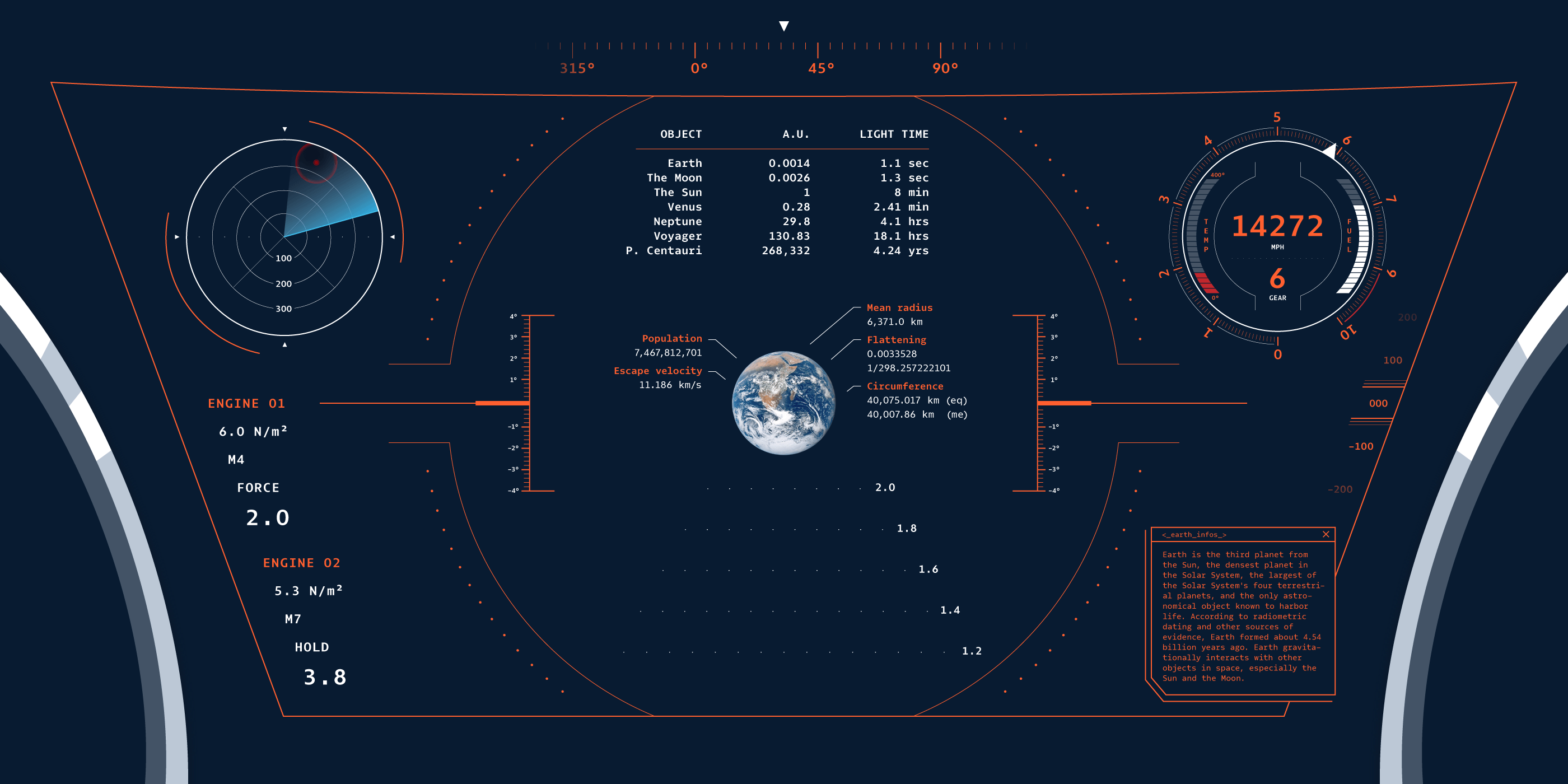 Odisseia a monospaced made on Earth
Plau presents Odisseia, a monospace type family in 8 styles designed with simplicity of shapes and a humanist touch.
We've ventured into monospace territory, where all letters must occupy the same amount of space. This style is usually associated with typewriters and computer terminal fonts.
Like all monospaced fonts, all letters align vertically in a multi line setting. The rhythm created is peculiar, since large letters such as m and w occupy the same space as narrow ones like i. Because we have 4 different weights: light, regular, bold and black the design of some characters have to be adapted to fit the same width and achieve a constant light/dark value throughout.
These features make Odisseia suitable for a specific yet considerable range of uses, from computer coding to systemized communication such as brand identities. This style has been used from high-end brand identity to cutting edge digital applications.
Odisseia sets a little shorter in comparison with other monospaced fonts, and bears a large x-height.
What you'll get
Eight fonts: Odisseia Light, Regular, Bold & Black + Matching Italis
460 glyphs
Odisseia license is Universal: use it in your computer, a website, ebook or an app. App requires small business license or greater.
Get all future updates.
Features
Family Language Support: Albanian, Bosnian, Catalan, Croatian, Czech, Danish, Dutch, English, Estonian, Faroese, French, German, Hungarian, Icelandic, Italian, Latvian, Lithuanian, Malagasy, Maltese, Norwegian, Polish, Portuguese, Romanian, Serbian, Slovak, Slovenian, Spanish, Swedish, Turkish, Vietnamese
OpenType features: Contextual alternate colon (CALT), Fractions, Ligatures, Stylistic Alternate lowercase a (regular + italic), lowercase i,l (italics), case-sensitive characters.