Product Description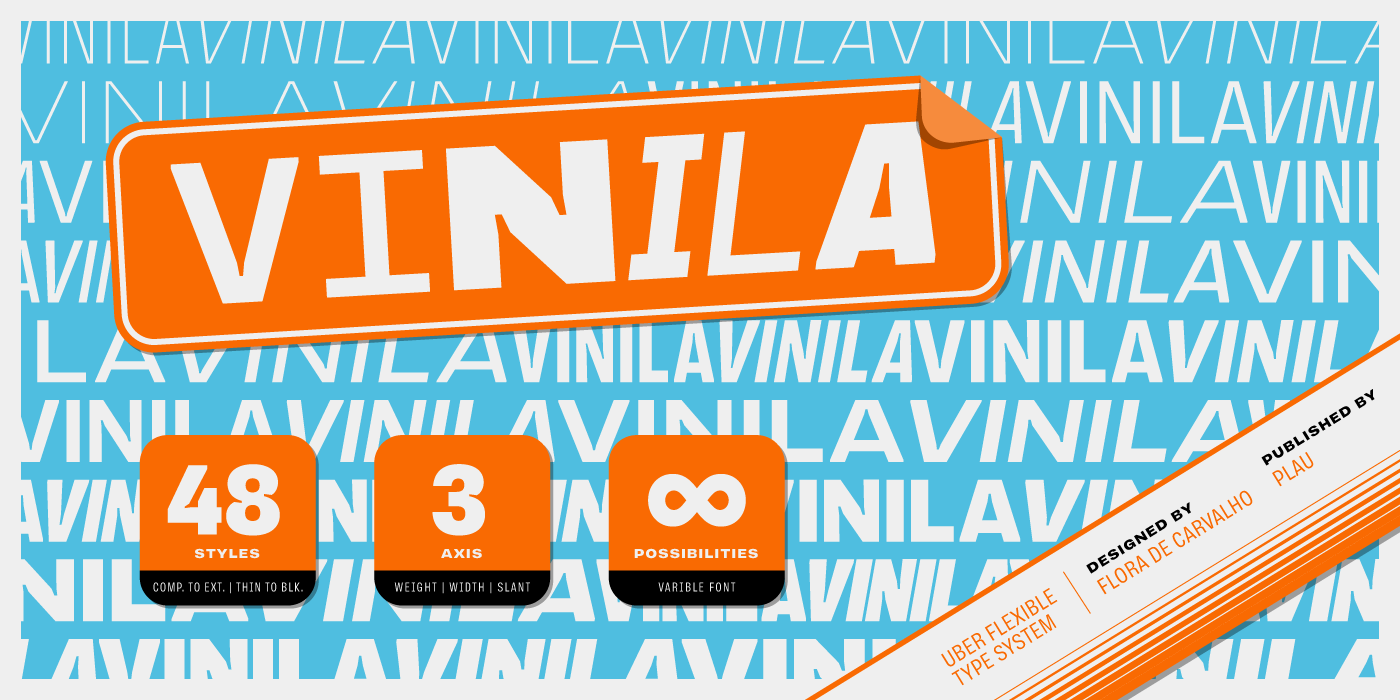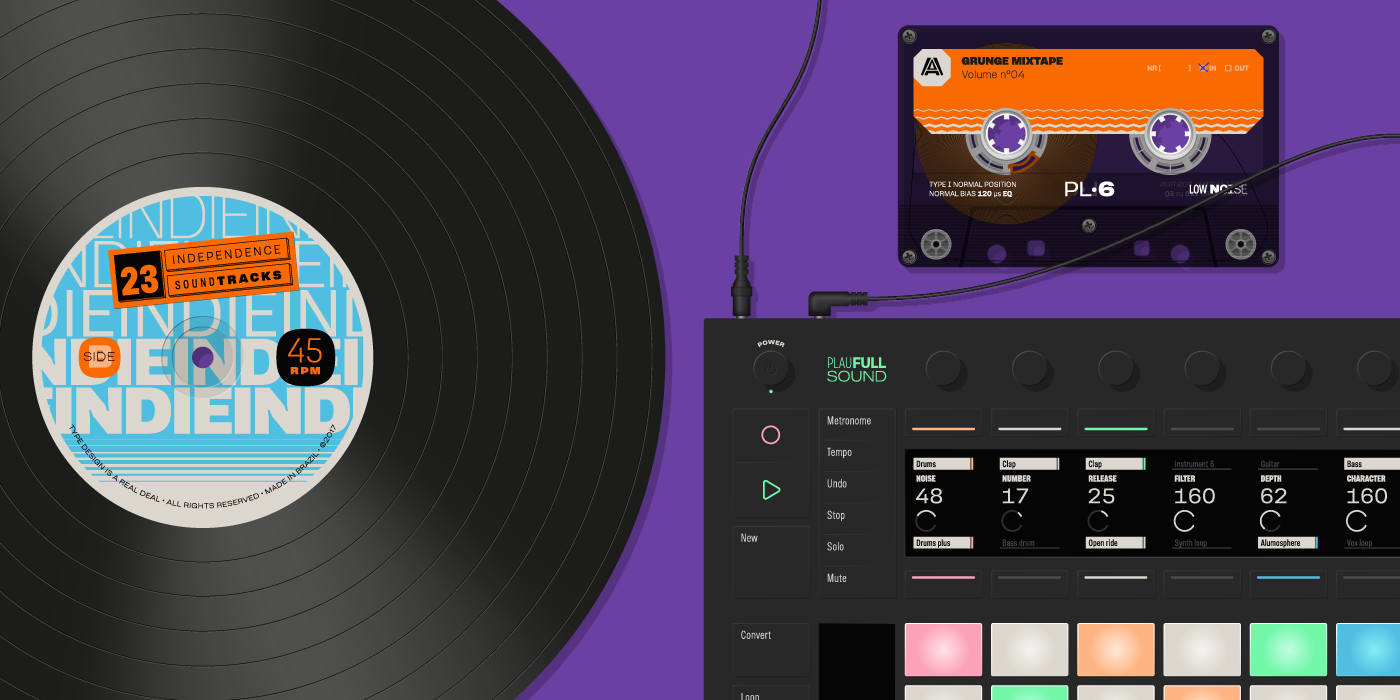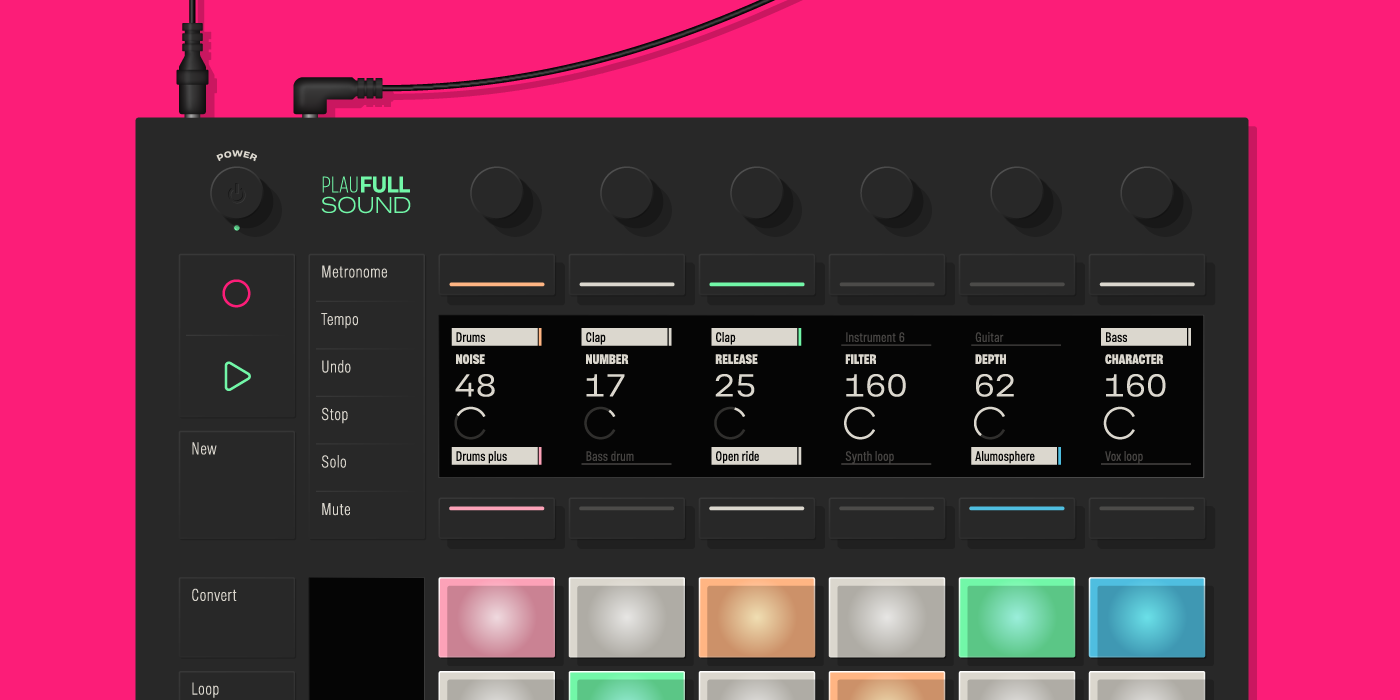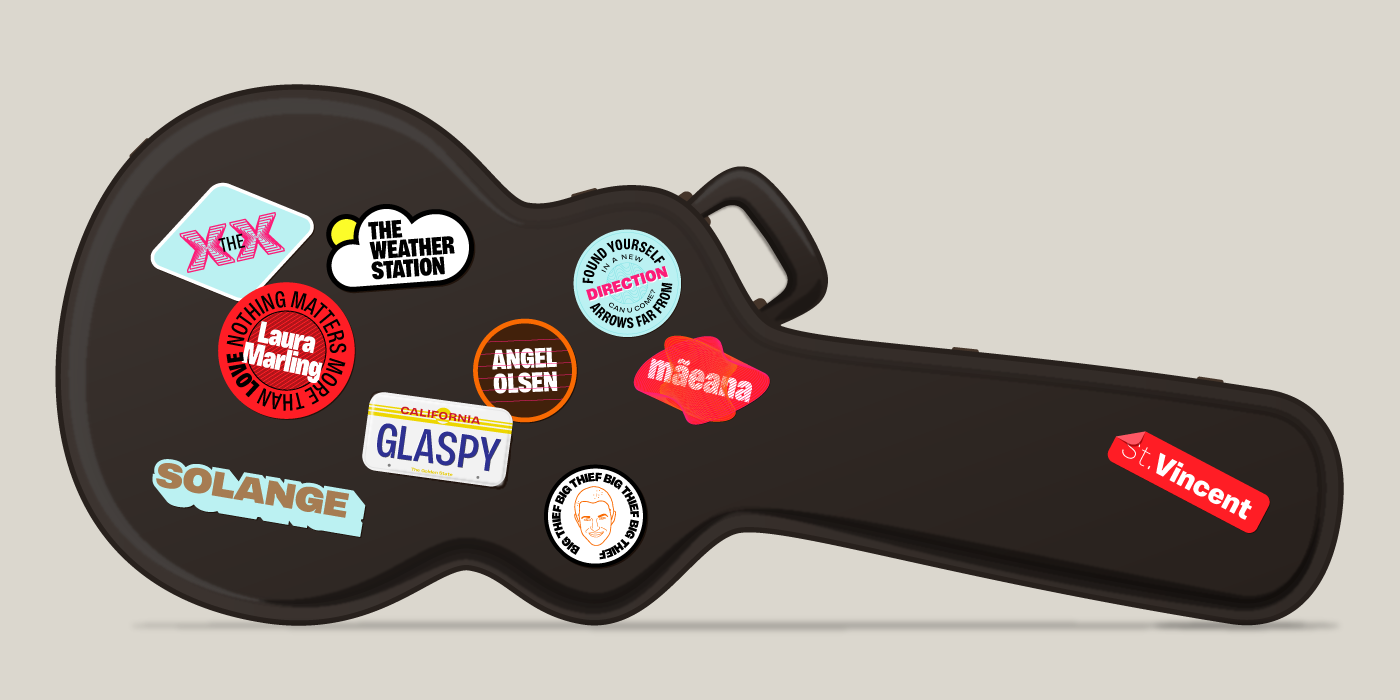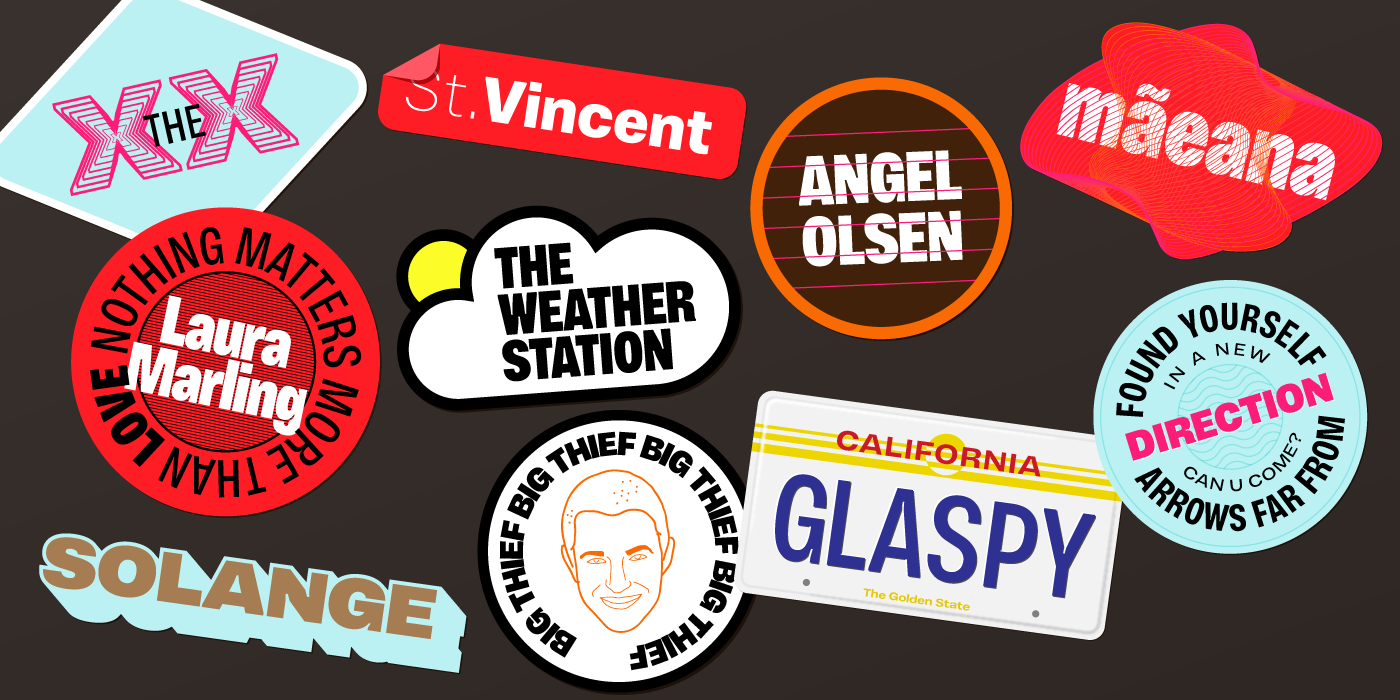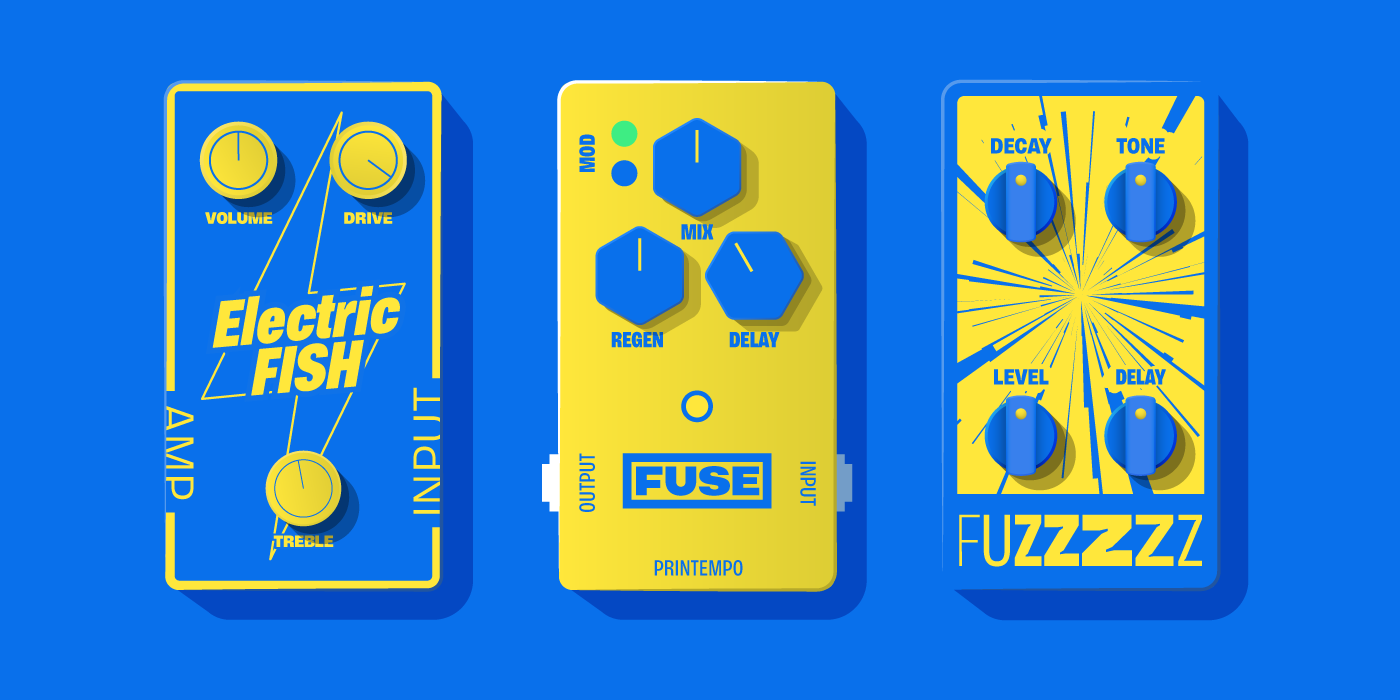 Grotesques can answer a really wide variety of design problems and go from small sizes to large without missing a beat.
Vinila is Flora de Carvalho's take on the genre. The family's multi-purpose intention comes from having 4 widths – from compressed to extended, each with 6 weights and obliques. A whopping total of 48 styles!
Rhythm and music played an important part in the design of this font, which started off as the lettering for a Brazilian Music album.
Its distinctiveness comes from having powerful ink traps that go from elegant and supple in the lighter styles to commanding and impactful in the heavier styles. A distinct rhythm is achieved, making it a strong face for editorial design, branding projects and so much more.
Bonus: Vinila Variable
Vinila is the ideal companion to expressive display faces, where it serves a supporting role with a marked presence. We use Vinila every day in our own brand identity. We've had some of the best designers use it and test it in many different environments, printed, digital, mobile and more (they really like it!).
Also in the package, Vinila Variable is an experimental version of Vinila, where you can have a virtually infinite mix of weights, widths and slant, all from a single font file. Available when you license the complete family.
Vinila pairs happily with our cheerful Manteiga, elegantly with our organic didone Tenez and mechanically with our monospaced Odisseia. What other matches can you think of?
Features
Desktop License: You can install the fonts in up to 10 desktop computers within the same company. If you need more users please get in touch.
Web License: Up to 25.000 pageviews month. If you need more, please get in touch.
Family Language Support: 37 languages: Afrikaans, Albanian, Basque, Bosnian, Catalan, Croatian, Czech, Danish, Dutch, English, Estonian, Faroese, Filipino, Finnish, French, Galician, German, Hungarian, Icelandic, Indonesian, Irish, Italian, Latvian, Lithuanian, Malay, Norwegian Bokmål, Polish, Portuguese, Romanian, Slovak, Slovenian, Spanish, Swahili, Swedish, Turkish, Welsh, Zulu
OpenType features: aalt calt case ccmp dnom frac liga locl numr ordn pnum salt sinf ss01 subs sups tnum kern mark mkmk
What's in the files.
Desktop License: OTF Files for each style + 1 Truetype Variable Font (.ttf).
Web License: WOFF, WOFF2 & EOT Files for use in @font-face CSS declarations.
About Variable Fonts: Variable Fonts are still in experimental stage, while browsers and software get up to speed in terms of support. Please keep that in mind in your project workflow.