Product Description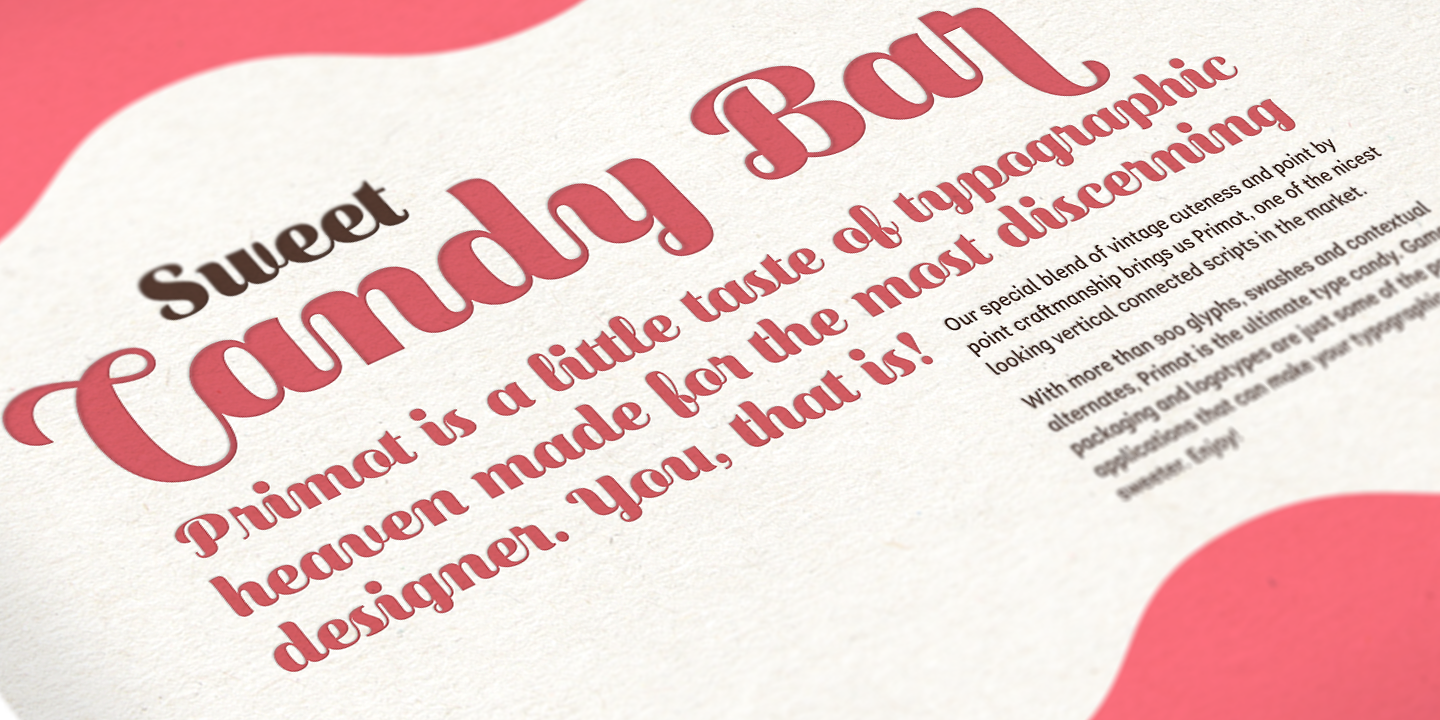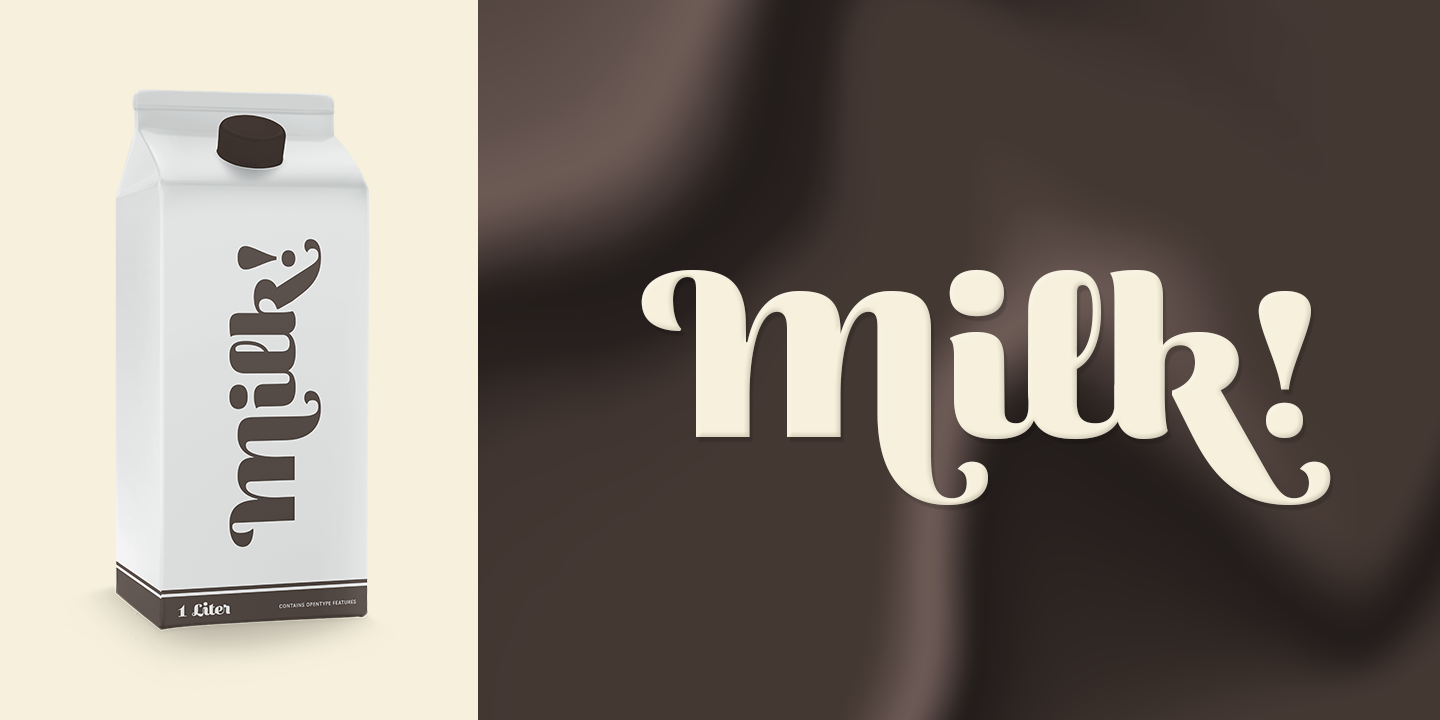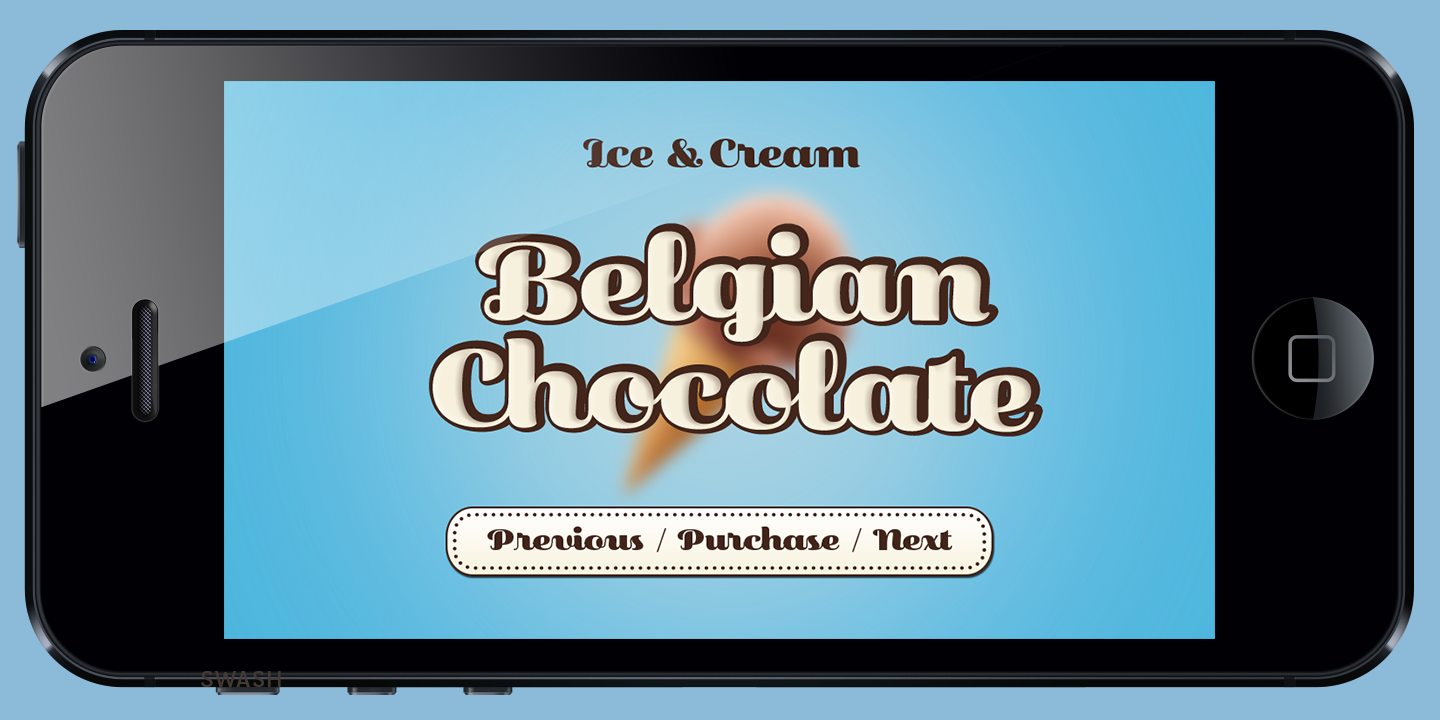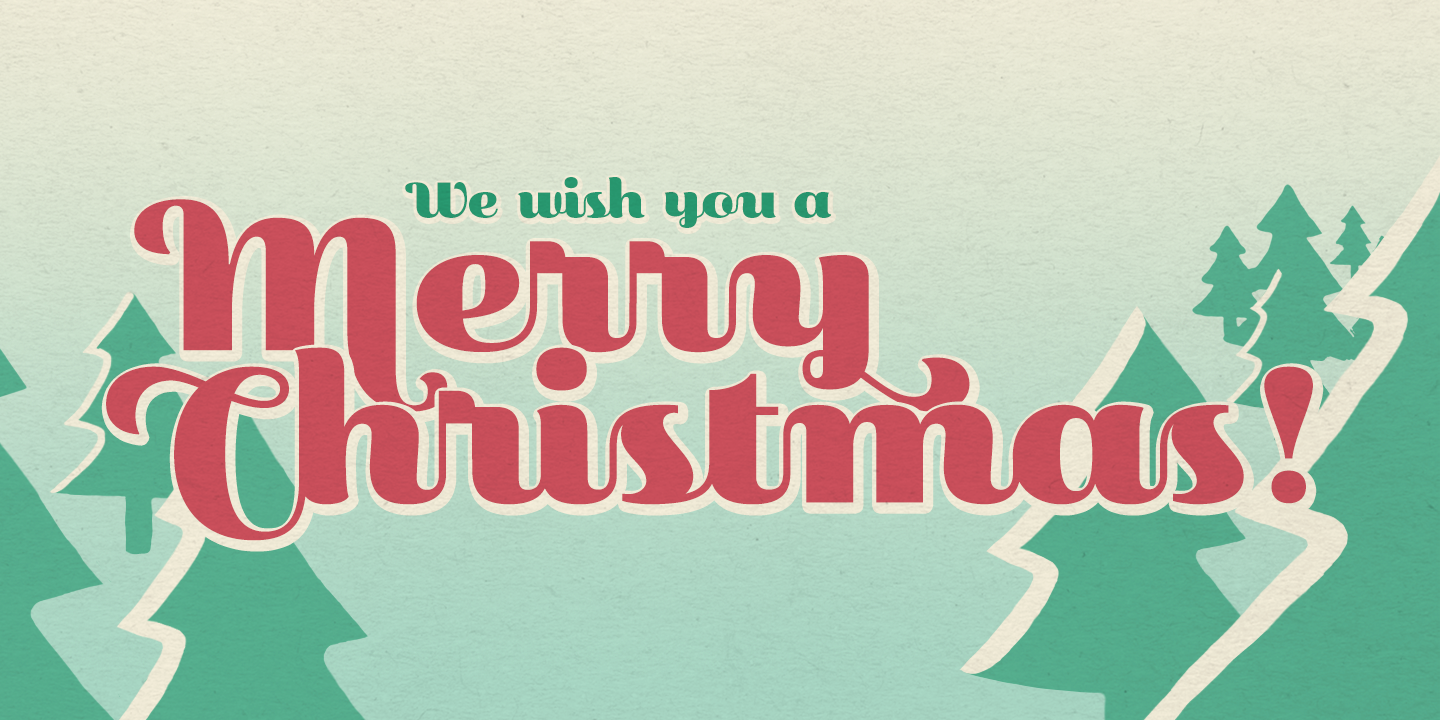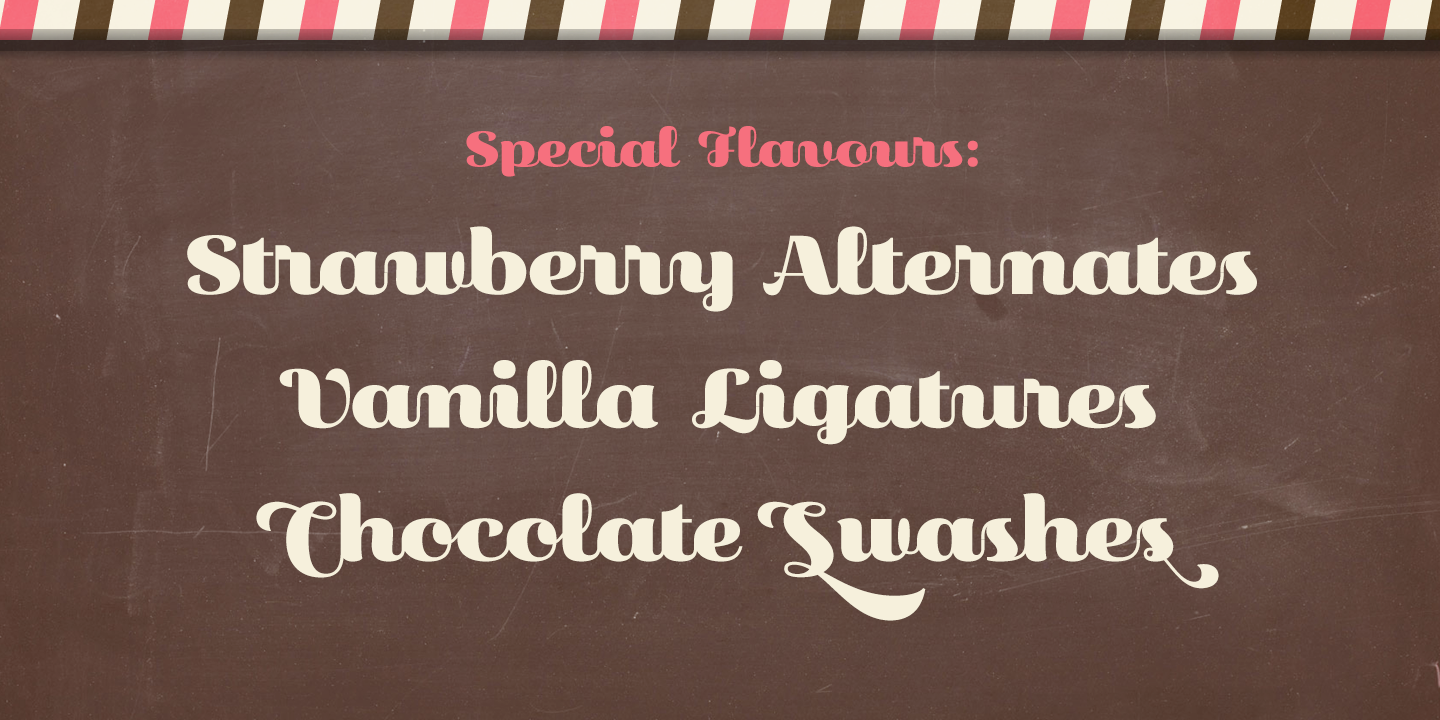 Primot is a vertical script heavily influenced by italian "gelaterias". After releasing 3 sans-serifs, we were looking for a fun learning opportunity. We started playing with brush lettering and looking into vintage scripts from different eras. Some cool things that made it into Primot were some unusual vertical connections and the sweet brush flairs in the letter endings.
From that point on, we set out to create a beautiful looking vertical script – something we don't see that often – in which each word set could would make a nice piece of graphic design (think logos, video game titles, shop windows etc.).
We also made it smart by including hand-lettering inspired features such as initial and final forms for letters, contextual alternates and swashes. The result is a versatile 900+ glyphs display typeface, suitable for a wide range of applications. We hope you have as much fun with it as we had designing it!
Features
Family Language Support: Albanian, Bosnian, Catalan, Croatian, Czech, Danish, Dutch, English, Estonian, Faroese, French, German, Hungarian, Icelandic, Italian, Latvian, Lithuanian, Malagasy, Maltese, Norwegian, Polish, Portuguese, Romanian, Serbian, Slovak, Slovenian, Spanish, Swedish, Turkish
OpenType features: Discretionary Ligature, Ligatures, Swashes, Contextual Alternates, Stylistic Alternates.