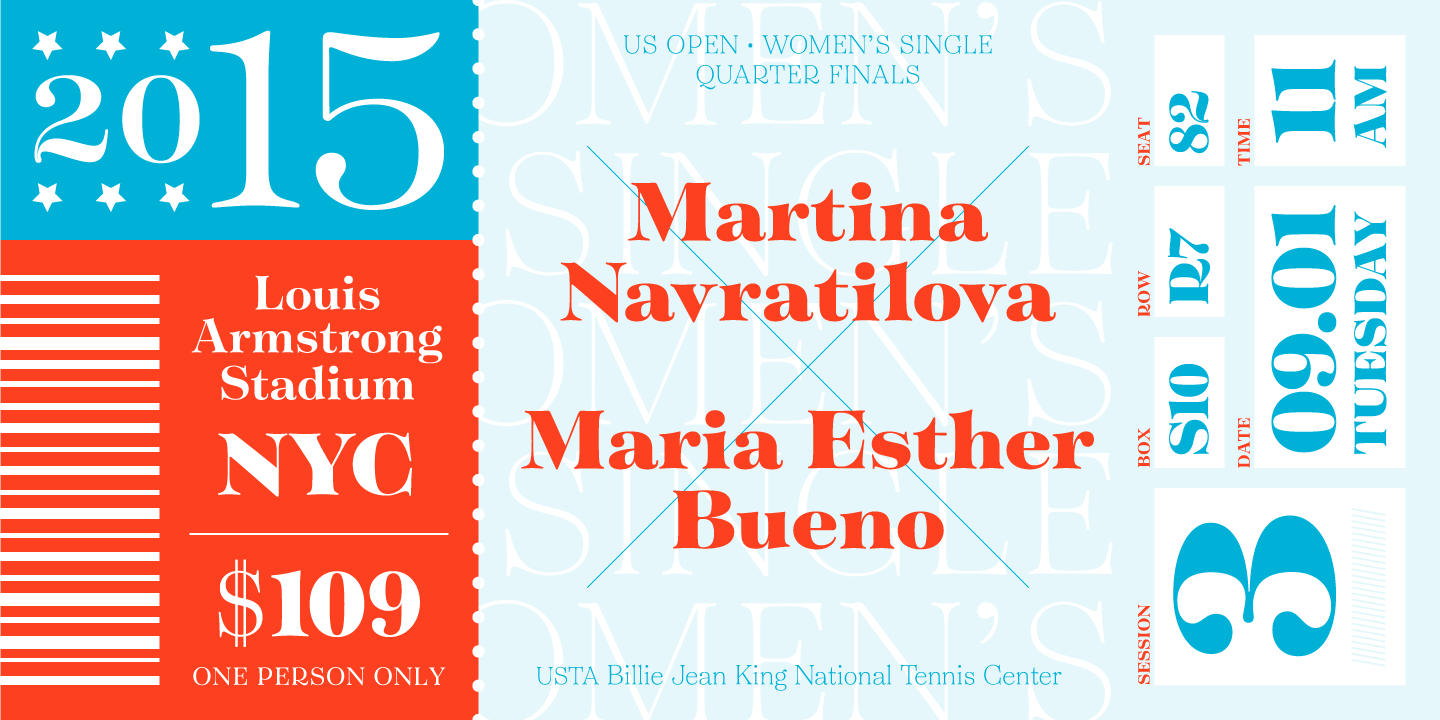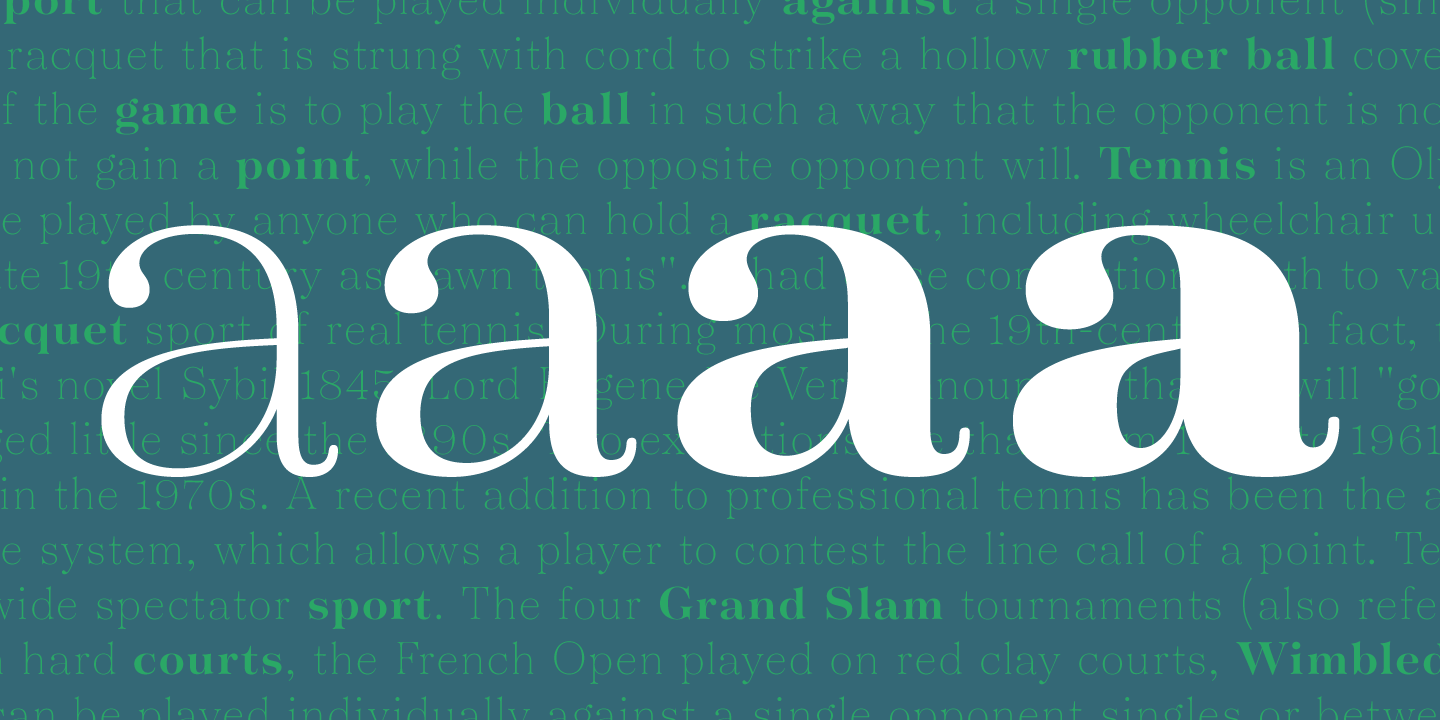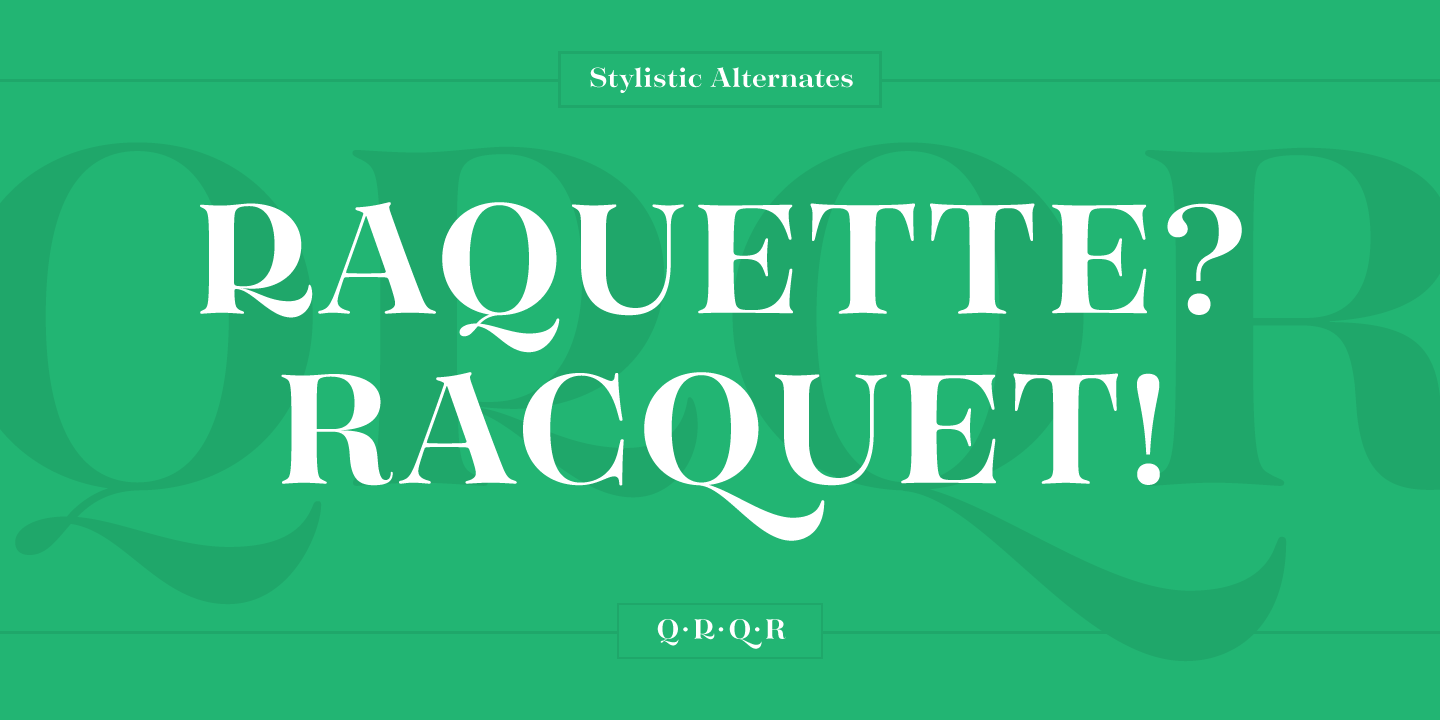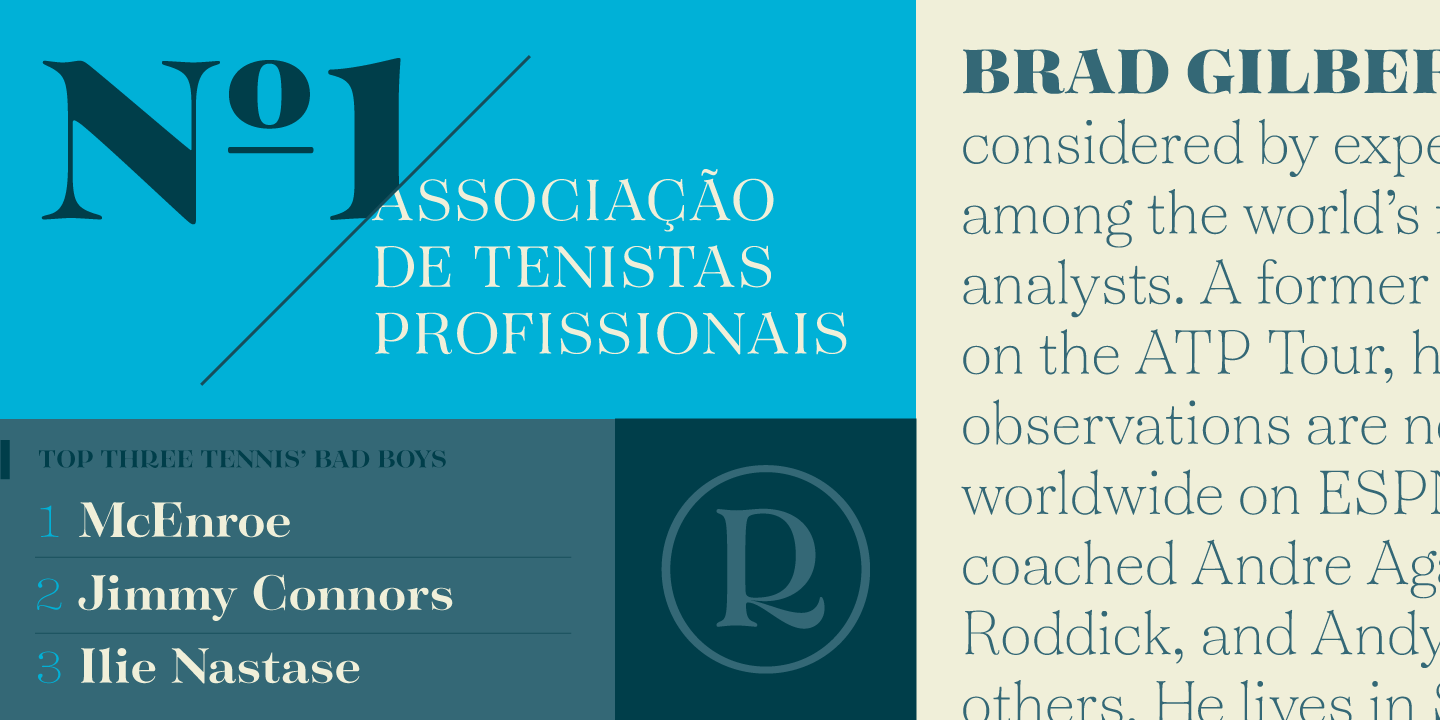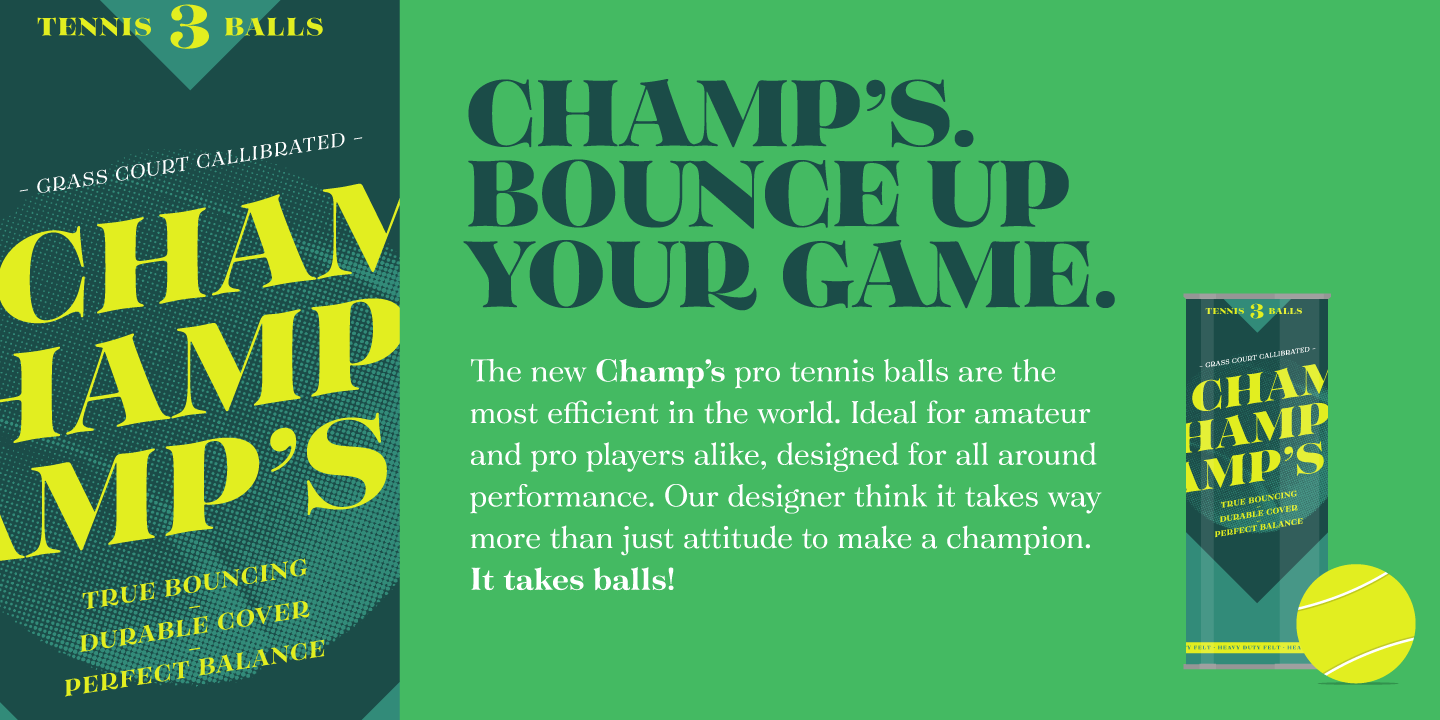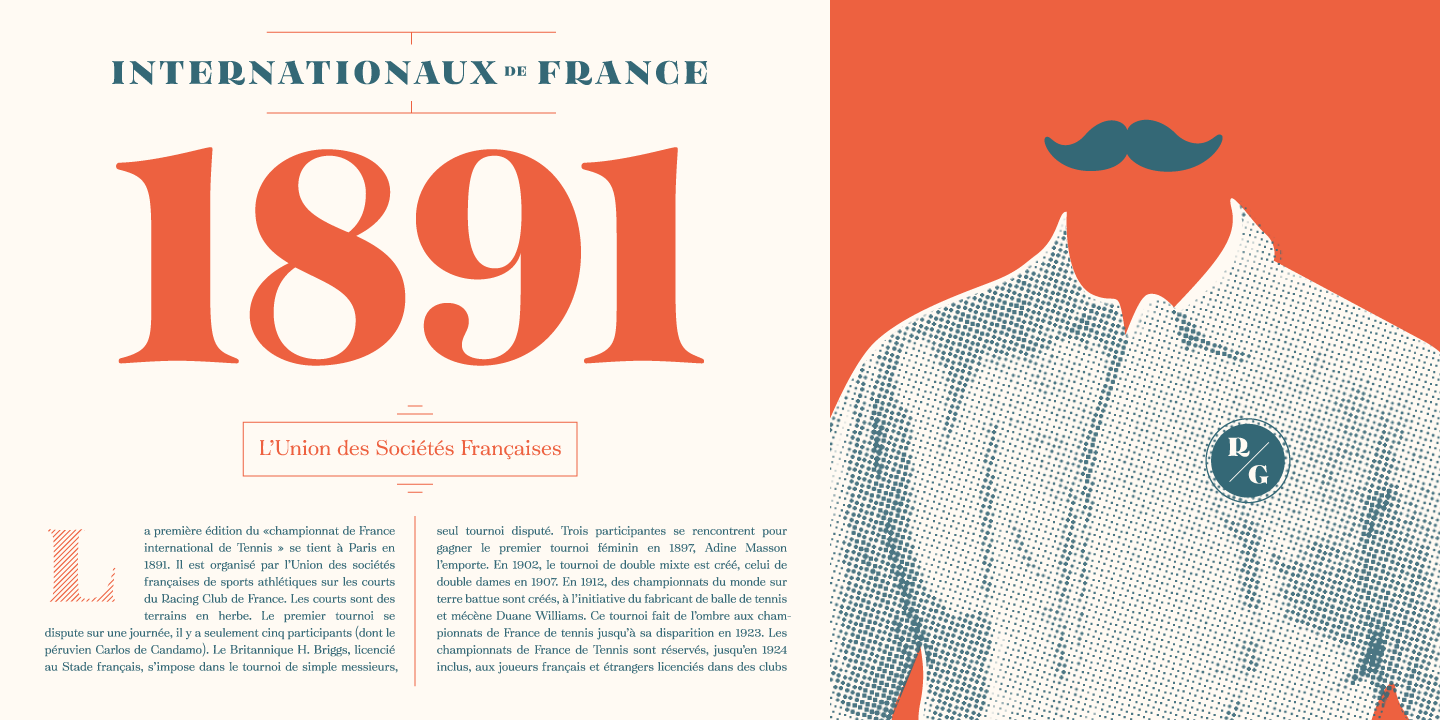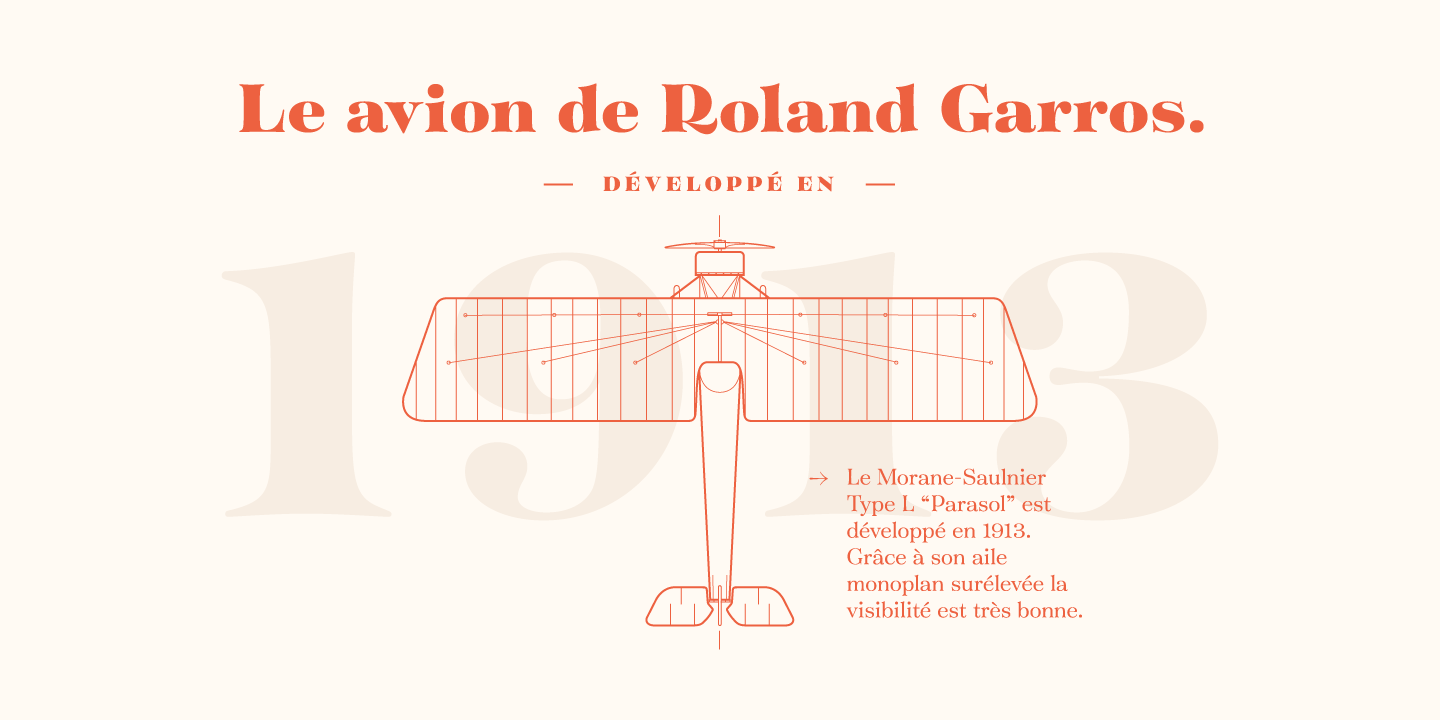 Tenez, a Grand Slam worthy pointed nib serif
We designed Tenez for one of our branding projects – Coralinda, further developing the resulting logotype into a typeface we felt could solve many designers' needs.
Its origins are rooted in pointed nib calligraphy which can be seen in contemporary Didot and Bodoni inspired typefaces. But Tenez's shapes are organic (these modern typefaces were originally cut by hand after all) – in fact that was the challenge we set from the start: to make a typeface as organic in construction as possible.
One of the several unique features of Tenez is its unusual Thin weight, in which the contrast between thin strokes and the black area left by the serifs makes for a typewriter-like personality.
Tenez was unapologetically conceived as a display typeface meant to be used large as in magazine openings, drop caps or everywhere there's a need for elegant impact.
The family includes support for almost all Latin languages available, figure sets for almost every conceivable occasion (tables, text, you name it), alternates for the R (for the rainy days) and Q (with a nice big tail for that article opener).
Also, take a look at the tennis inspired hotsite we designed to show it off, which doubles both as specimen and Wimbledon Live Score app. Yes, we love Tennis and designing anything related to it make us very happy! (read that Guga?)
What you'll get
Eight fonts: Tenez Light, Regular, Bold and Black and the matching Italics
More than 600 glyphs and OpenType goodness
Perpetual updates.
Features
Family Language Support: Albanian, Bosnian, Catalan, Croatian, Czech, Danish, Dutch, English, Estonian, Faroese, French, German, Hungarian, Icelandic, Italian, Latvian, Lithuanian, Malagasy, Maltese, Norwegian, Polish, Portuguese, Romanian, Serbian, Slovak, Slovenian, Spanish, Swedish, Turkish, Vietnamese
OpenType features: Discretionary Ligature, Ligatures, Titling Alternates, Stylistic Alternate R, Tabular & Oldstyle Figures, Case-sensitive characters.