Grotesque font super families can answer a wide variety of design problems and go from small sizes to large without missing a beat.
Vinila is Flora de Carvalho's take on the genre. The family's multi-purpose intention comes from having 4 widths — from compressed to extended, each with 6 weights and obliques — a total of 48 styles!
Buy Vinila
About Vinila
Rhythm and music played an important part in the design of this font, which started off as the lettering for a Brazilian Music album.
Its distinctiveness comes from having powerful ink traps that go from elegant and subtle in the lighter styles to commanding and impactful in the heavier styles. A distinct rhythm is achieved, making it a strong face for editorial design, branding projects and so much more.
Vinila is the ideal companion to expressive display faces, where it serves a supporting role with a marked presence.
We've had some of the best designers use it and test it in many different environments, printed, digital, mobile and more (they really like it!).
Static Font Tester
Edit Me
…
Aa
Aa
Aa
Aa
Aa
Aa
Aa
Aa
Aa
Aa
Aa
Aa
Aa
Aa
Aa
Aa
Aa
Aa
Aa
Aa
Aa
Aa
Aa
Aa
Aa
Aa
Aa
Aa
Aa
Aa
Aa
Aa
Aa
Aa
Aa
Aa
Aa
Aa
Aa
Aa
Aa
Aa
Aa
Aa
Aa
Aa
Aa
Aa
A variable bonus
Vinila Variable is an experimental version of Vinila. By changing the parameters in weight, width and slant you can have a virtually infinite mix of styles, all from a single font file. This makes Vinila über-flexible! Vinila Variable comes with the family bundle (desktop and/or webfont).
About Flora
Flora de Carvalho is the co-founder of Estúdio Passeio. She teaches typography at Miami Ad School and creates concept-driven type projects for clients such as Google, Granado, Phebo and many more.
About Plau
Plau is trying to make type as popular as music. We do it by making type for people and the brands they love, teaching and speaking about type. Our fonts and works are seen and used by millions of people everyday.
Variable Font Tester
Start Typing…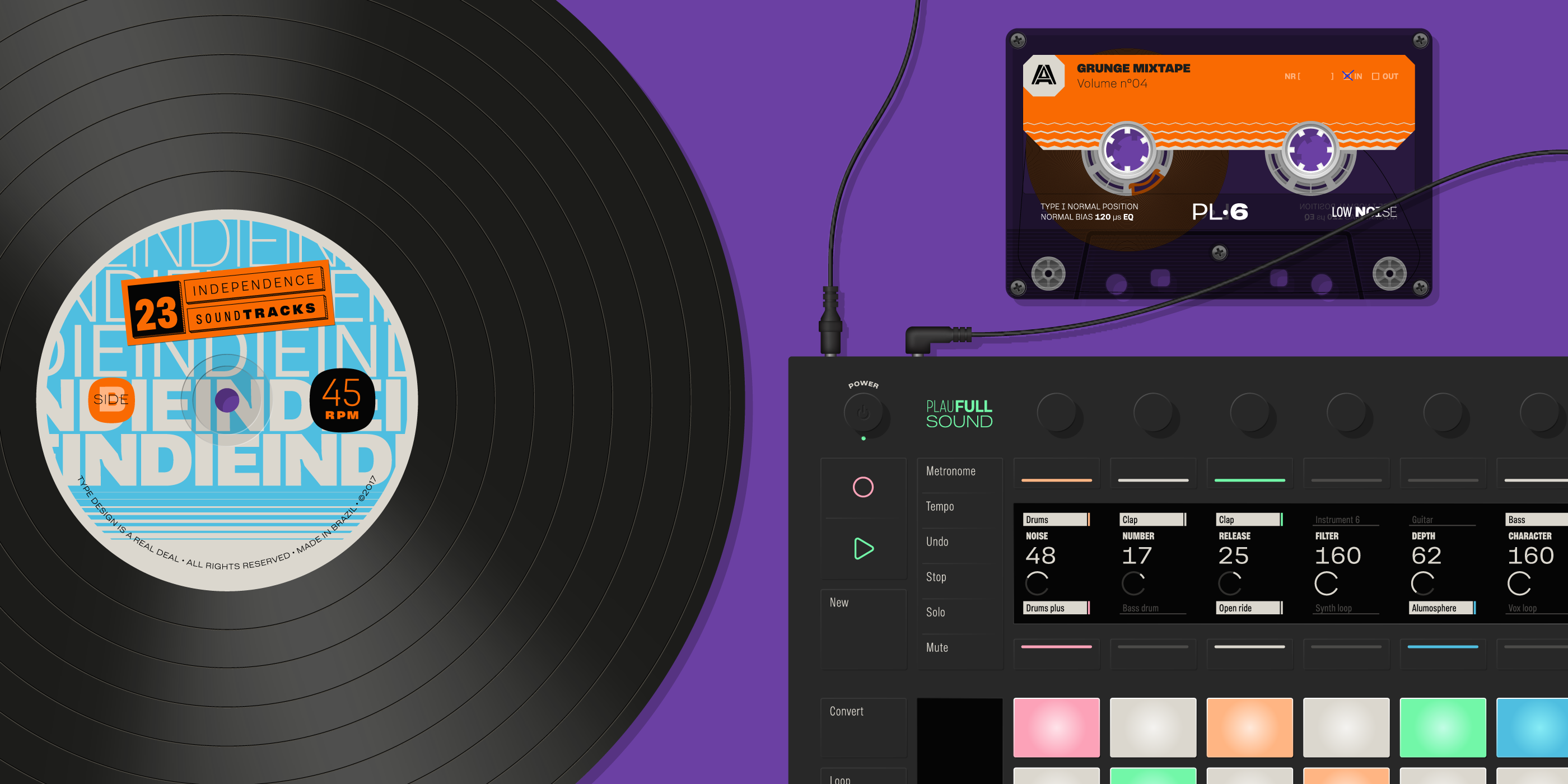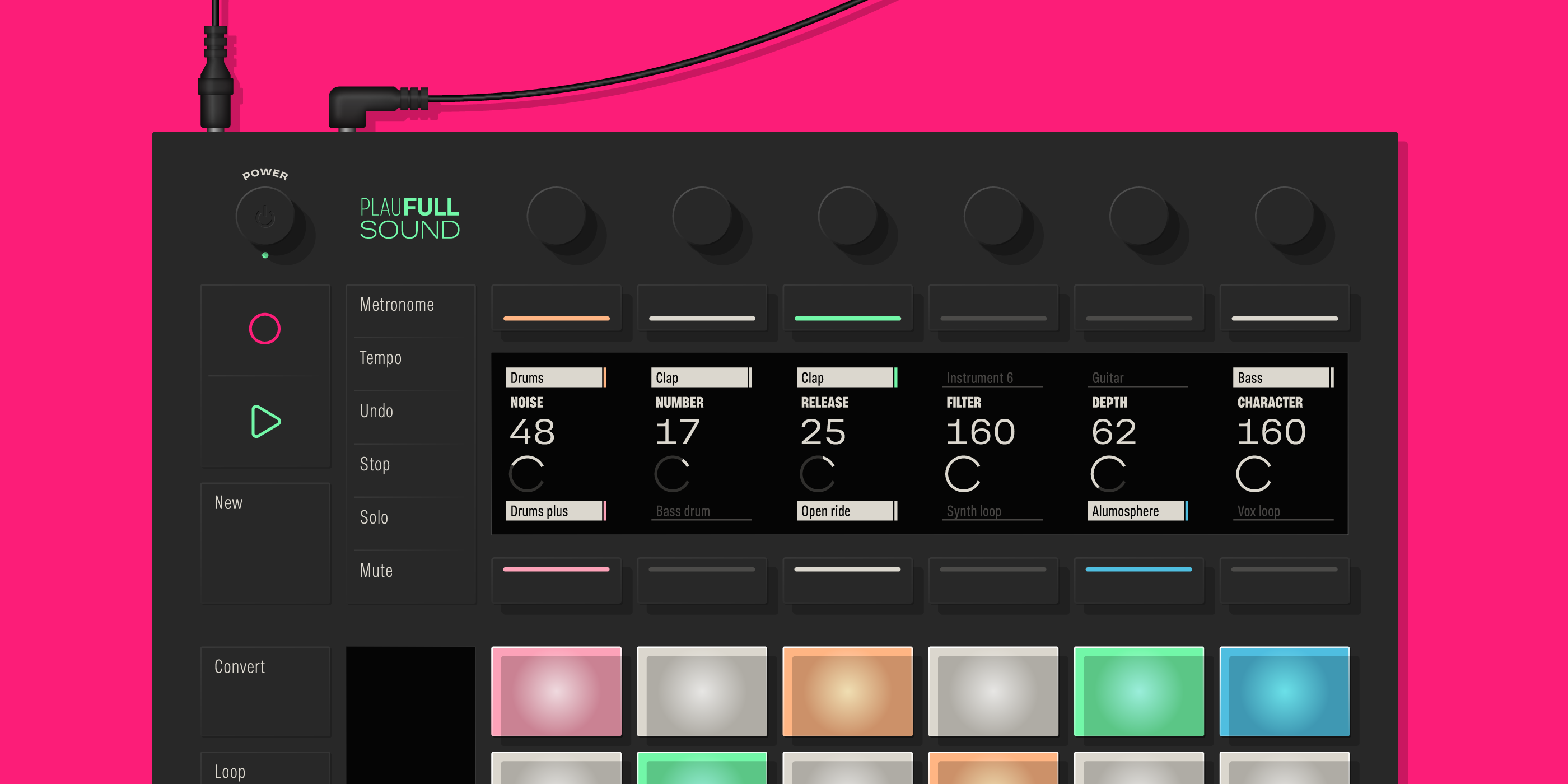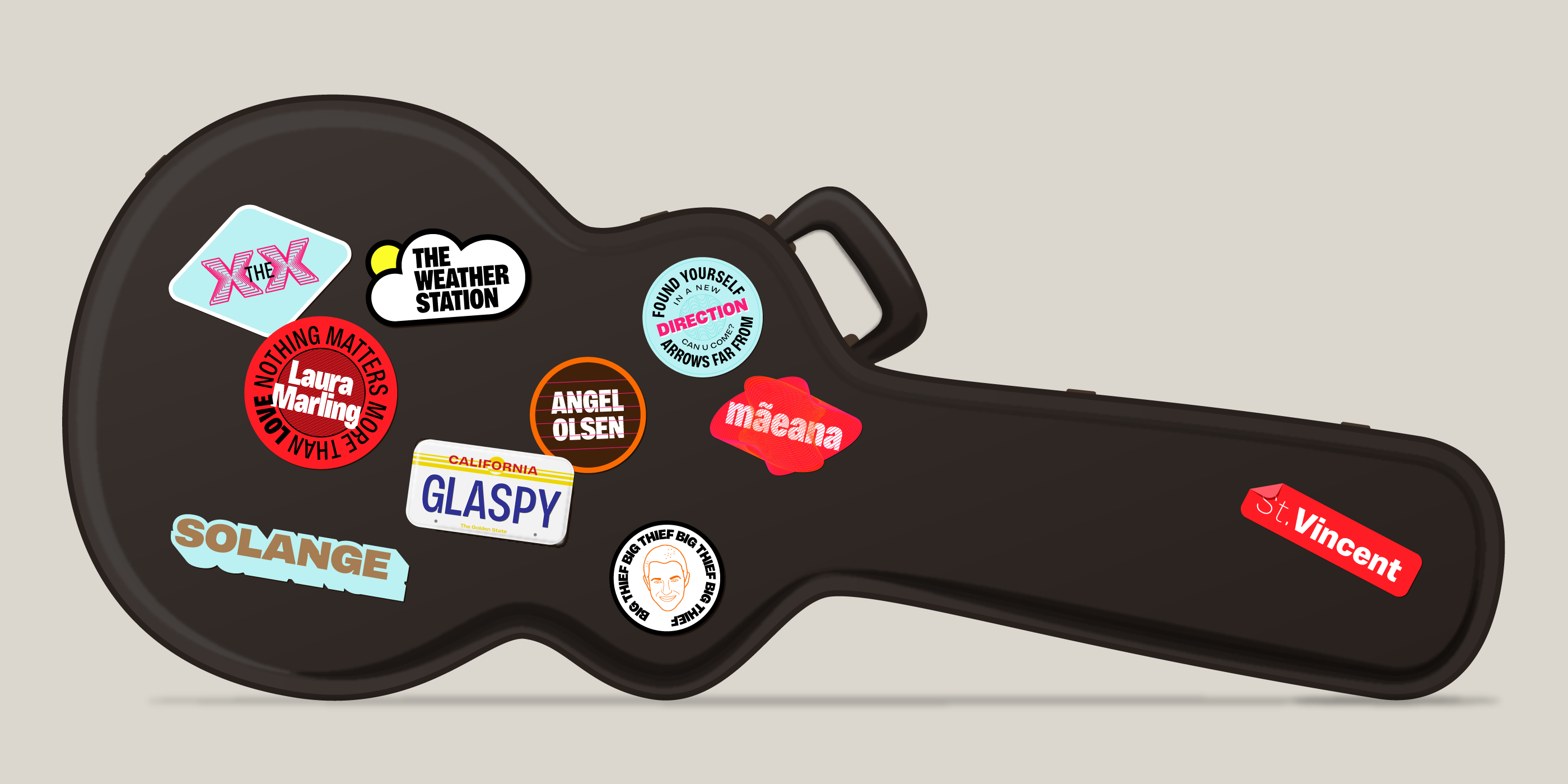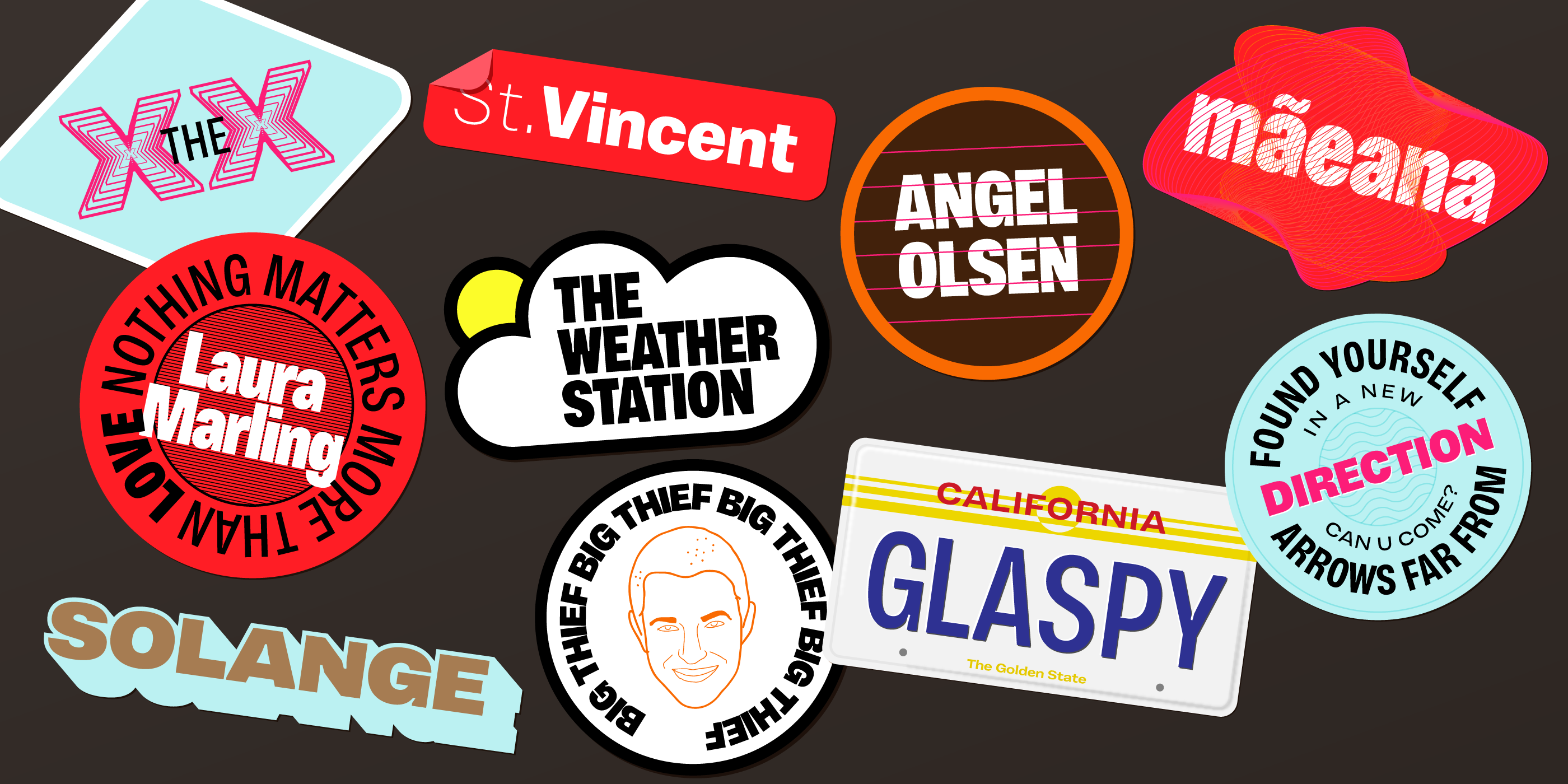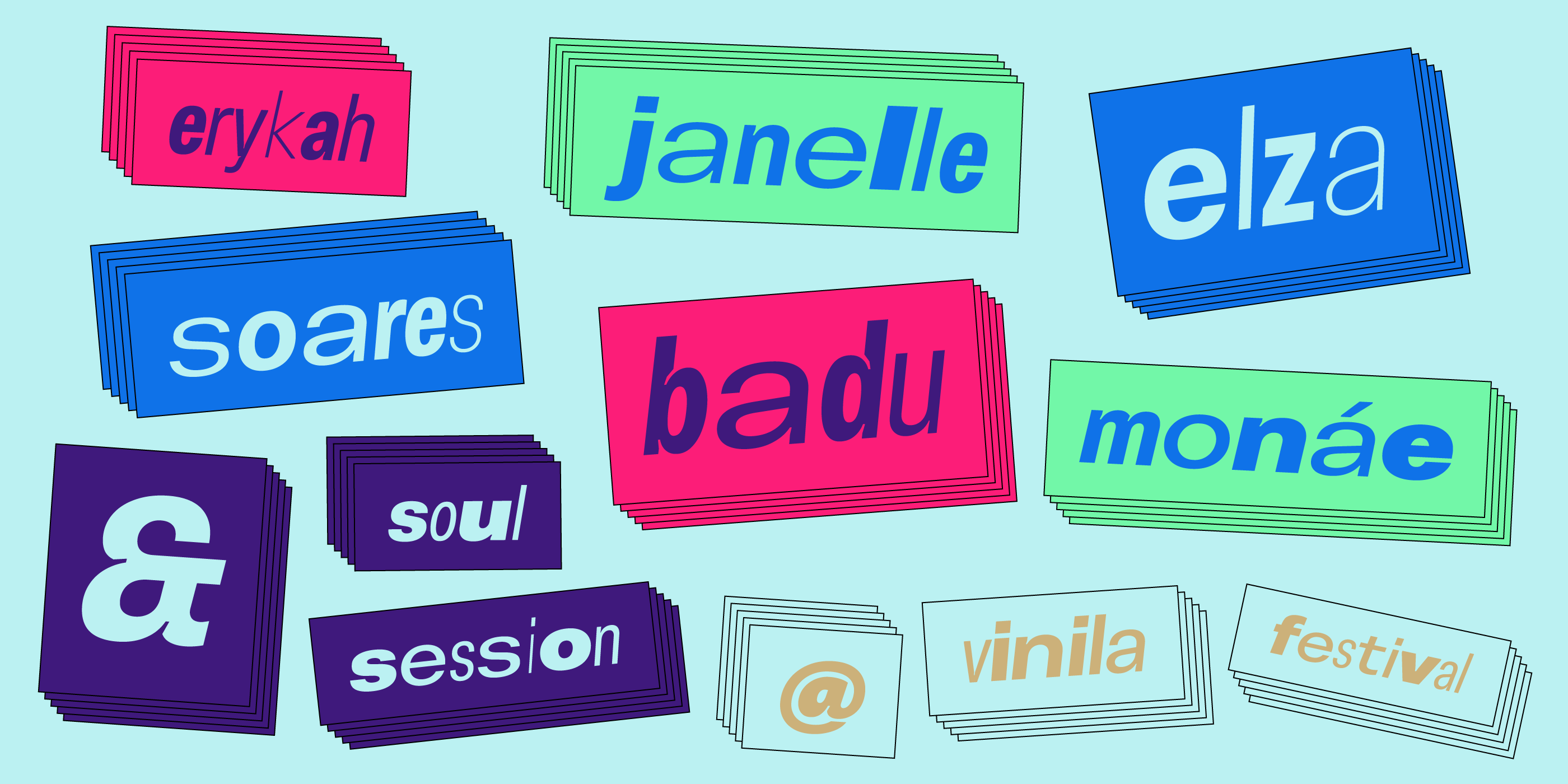 Apart from being a darn good type designer and letterer, Flora spins as a DJ from time to time. She has created three playlists based on Vinila so you can hear the fonts and the sounds that inspired her work along the process.
Credits and Thanks
Type Design: Flora de Carvalho
Font Production: Rodrigo Saiani
Motion: Carlos Mignot, Rodrigo Saiani, Valter Costa
Graphic Design: Aline Caruso, Ana Laura Ferraz, Carlos Mignot Flora de Carvalho, Lucas Campoi, Rodrigo Saiani, Valter Costa
Many thanks: Alvaro Franca, David Jonathan Ross, Akiem Helmling & Sami Kortemaki (Underware), Mekkablue & Georg Seifert (Glyphs App)
Notes: Variable Font Tester by Mekkablue